myResidential Blog
Why US tech giants are putting billions into housing
For years, the tech giants have faced down their critics unabashed. But now there are signs of change. In June, Google said it would invest $1bn in housing and Facebook has also pledged $1bn. Apple upped the ante this month, saying it would devote $2.5bn to the issue.
"We know the course we are on is unsustainable," Apple boss Tim Cook said as he revealed his firm's plans. Those moves followed a flurry of smaller donations and activity from firms such as Cisco and Microsoft, which said it would invest $500m in housing in its home state of Washington.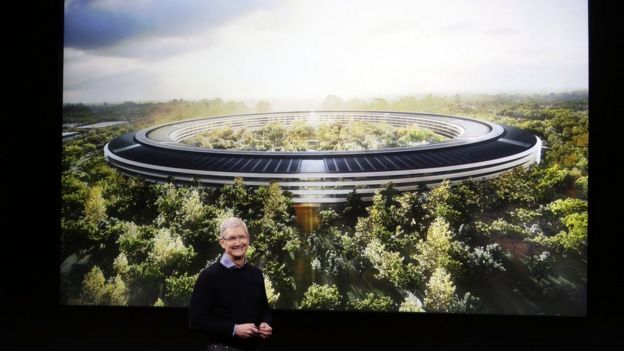 The commitments represent a "kind of acknowledgment from the tech industry that yes, they're playing a role in this housing affordability crisis," says Jeffrey Buchanan from Silicon Valley Rising, which has pressed the tech giants on the issue for years.
"I'm hopeful that it is a change in mindset in the industry... the old way doesn't work."
Facebook and Google have each said their plans should produce about 20,000 new housing units, some of which will be offered at below-market rates. Apple has not provided an estimate for its total commitment but expects to build about 3,600 new affordable units on its land.
But California State Senator Scott Wiener, whose district includes San Francisco, says the plans represent "a drop in the bucket" compared to the money and policy changes needed.
"I'm glad that Apple, Facebook, Google are doing this, but I think we also have to be crystal clear that this is not going to solve the problem."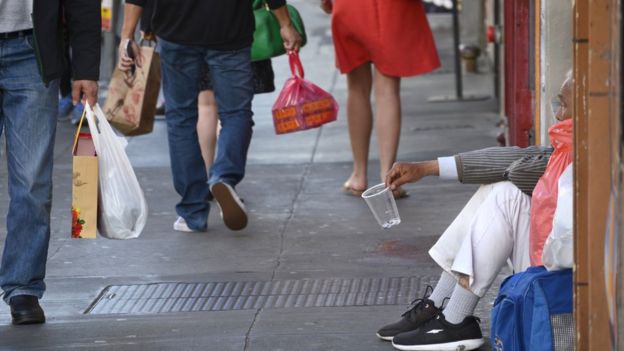 Between 2012 and 2017, San Francisco added fewer than 21,000 new housing units, while the population grew by more than 58,000 and the number of jobs jumped by 130,000.
Senator Wiener blames policies that hamper development - like rules that limit the height of buildings - for much of the growing gap between supply and demand.
"The problem is not that we have job growth," he says. "The problem is we didn't plan for it."